So it seems that Amazon has stopped accepting Visa credit cards, though it is still accepting Visa Debit cards. They claim this is due to the high fees these cards charge. Do we recon we will see the same with American Express
(AXP)
and Mastercard
(MA)
?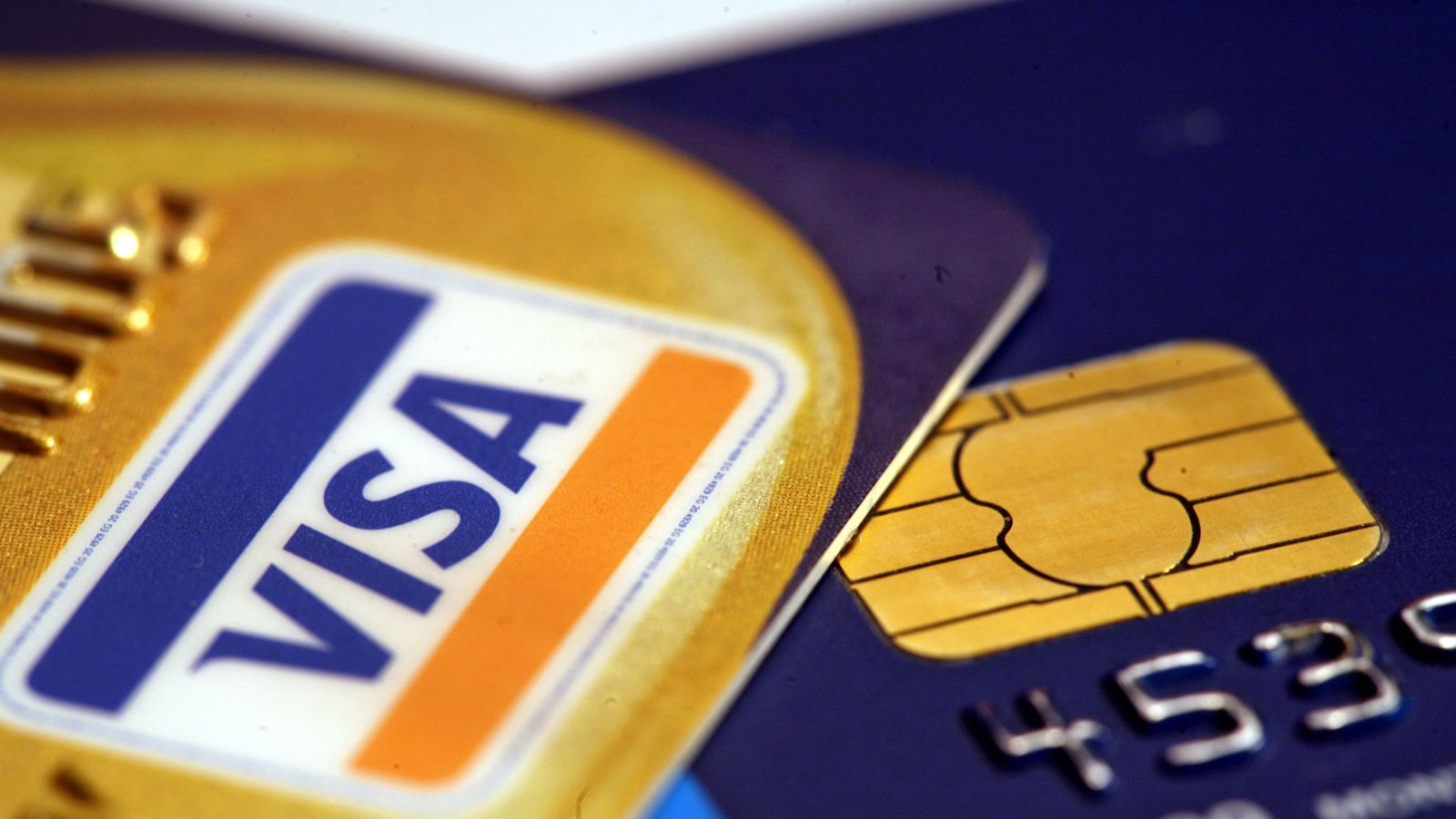 The online retailer admits its decision, due to take effect in January, is "inconvenient" for shoppers but insists it is in their best interests while Visa - whose shares fell 5% on the announcement - accuses the company of restricting choice.
news.sky.com
After the news this is how the credit providers stocks performed:
Visa (V): -4.70%
Mastercard (MA): -2.81%
American Express (AXP): -0.72%
All taking a relatively hard hit. Could we also potentially see these Credit providers reduce their fees? That could then hit their revenue if they are forced to reduce it.
Maybe Amazon has other plans?